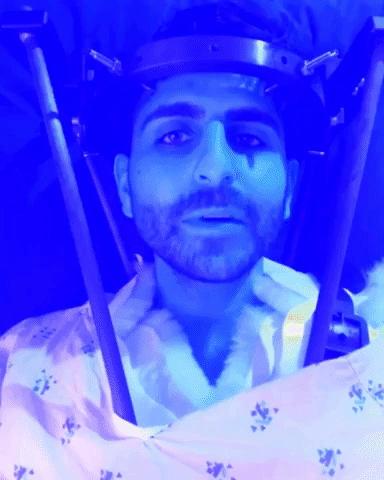 Influencer
See how Vegas Jake's Sports Consultancy
AKA 'Vegas Jake' uses Vory to make his vision a reality.
Vegas Jake's Sports Consultancy
Specializes in picking winners for all sports! Building A Custom unit system for each client depending on what kind of bankroll they have plays get sent via email and text. Vegas Jake trusts Vory to make this possible - creating and maintaining a fully optimized and trustworthy website that always delivers.
Aesthetic & Trustworthy Website
If you have ever been shopping you know "one size doesn't fit all." Your website is no different. Vory builds custom websites that accurately depict your vision and uses keywords throughout the site to create an SEO optimized website that lets that vision be seen.
Dominate Online
Vory builds and manages social content that ensures your audience stays growing, engaging, and most important, relevant.